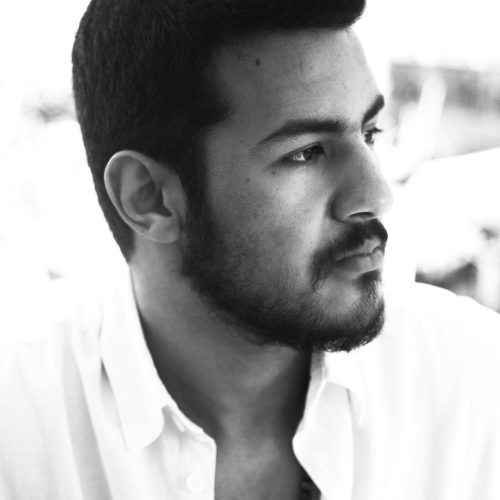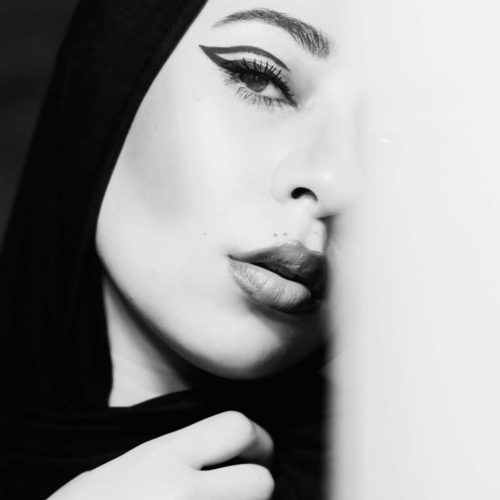 As Media Content Producers, we have the vision of integrating ideas into creative media content, regardless of platform. Bearing no constraints on perspectives and interpretations which would allow us to make anything possible.
We aim to carve an image for ourselves, gradually taking a position as one of the top media agencies in the middle east and Egypt.
We aim to serve various clients from several industries ranging from multi-national companies, small-medium enterprises to even successful individuals, being critical to details and their adherence in delivering the best interpretation. That is what seen as the utmost priority, to provide innovative solutions in conveying key messages
to the masses.
With experienced management, supported by a team of energetically talented professionals, We have the capability of tailoring needs in
correspondence to wishes; which eventually transforms ideas into effective values.